At the sound of Arachova, the association one makes is a hot mug of chocolate at the balcony, against the backdrop of the white-clad houses and the imposing beauty of the mountains that unfold before our eyes.
However, Arachova, in addition to its well-known winter character, has also a brighter side during the summer months.
The romantic destination of Arachova is ideal not only for short but also for more extensive nature excursions, all year round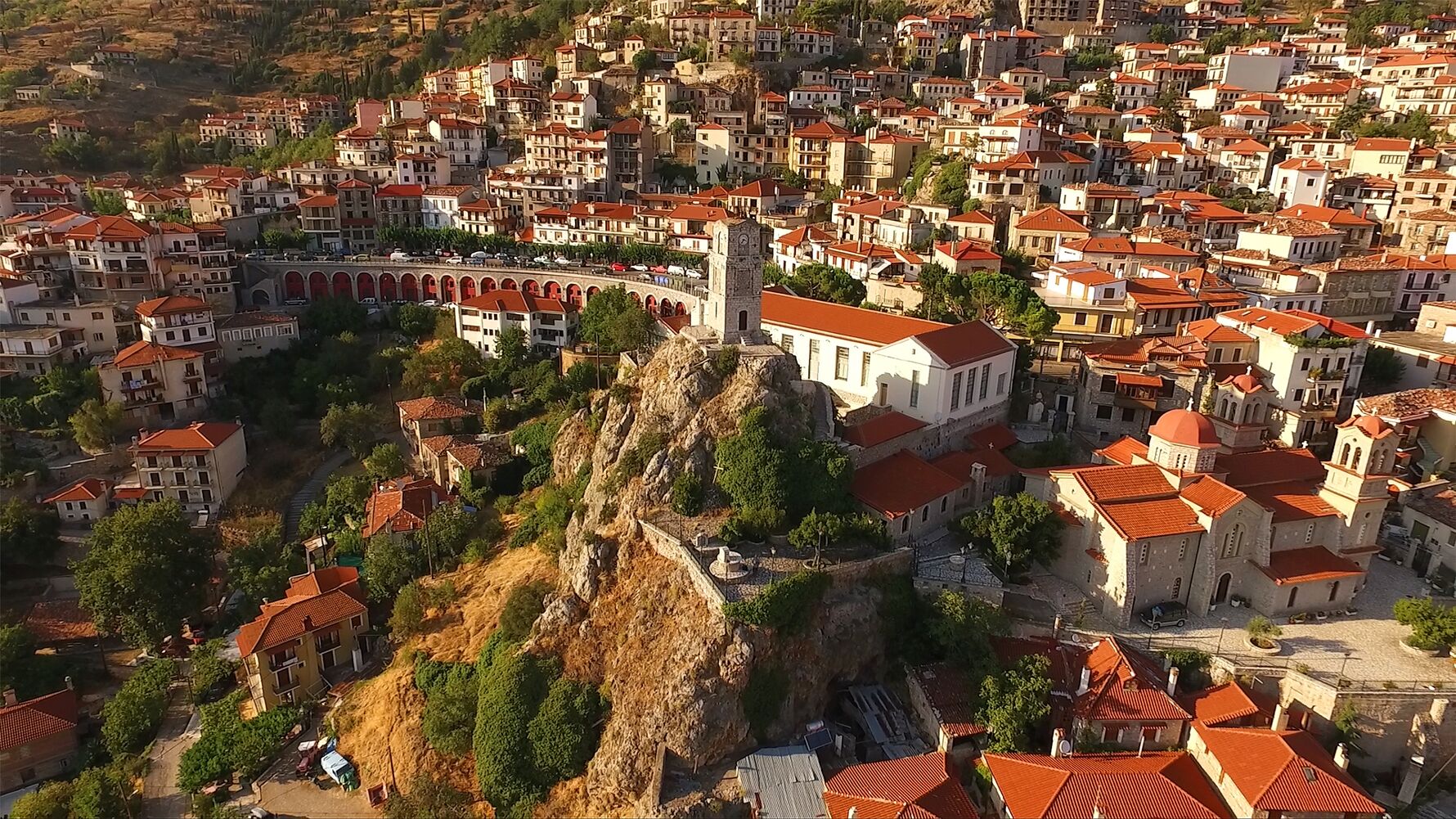 In autumn, the trees turn bright orange and nature smells this cool breeze of the first raindrops.
In winter you can enjoy authentic moments with a walk to the local lit shops and let the aromas of fresh bread, handmade pies and the smell of wood give you unforgettable memories.
In spring, the whole nature of Arachova is dressed with the most floral aromas, while the colors from the summer sunsets flood the sky and enchant the travelers.